Click below to see how we responded after the storm to help our community.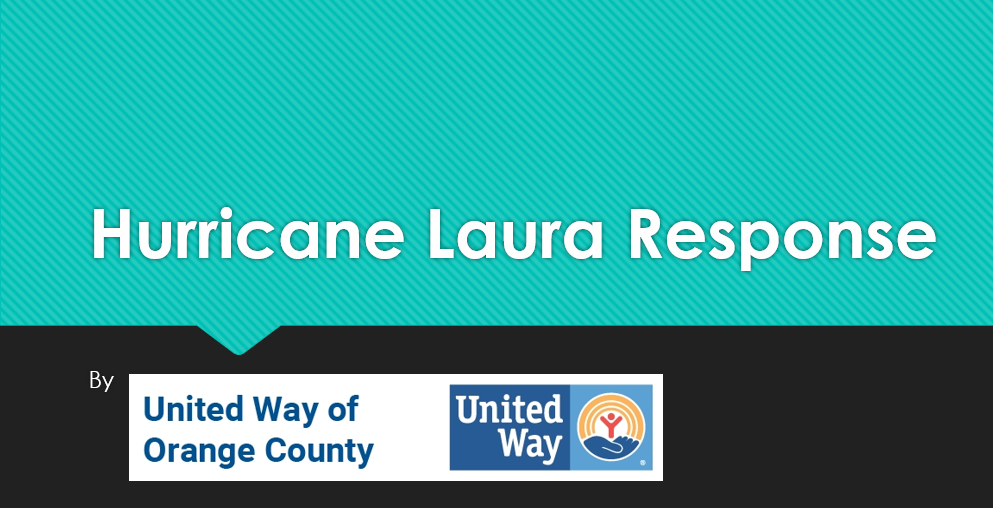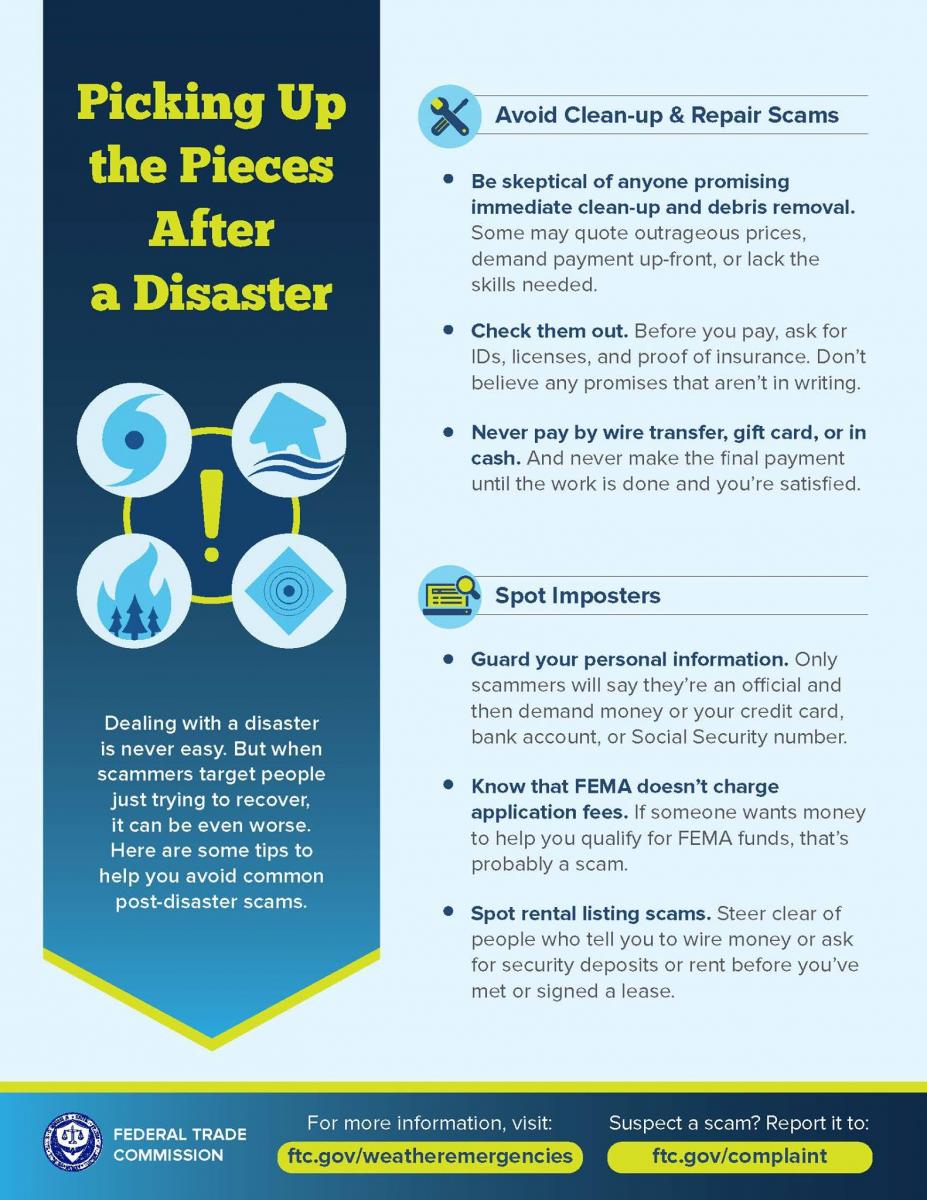 If you are responding or have responded to the recovery of Hurricane Laura in Orange County we are asking you to utilize the link below to provide information on the activity performed. This documentation will help our local governments financially.
No matter how minor or major the help you voluntarily gave please document it with our link. Examples of help may be cooking meals to bring to your neighbor or elderly friends, or clearing debris in your neighborhood. Also, church groups, youth groups or any other groups that have volunteered to serve food or clear debris, please fill out the survey.
The website is Texas Department of Emergency Management (TDEM) site and you will scroll down the page and click on Report Hurricane Laura Volunteer Hours. This is an easy self-guided survey, please fill out entirely.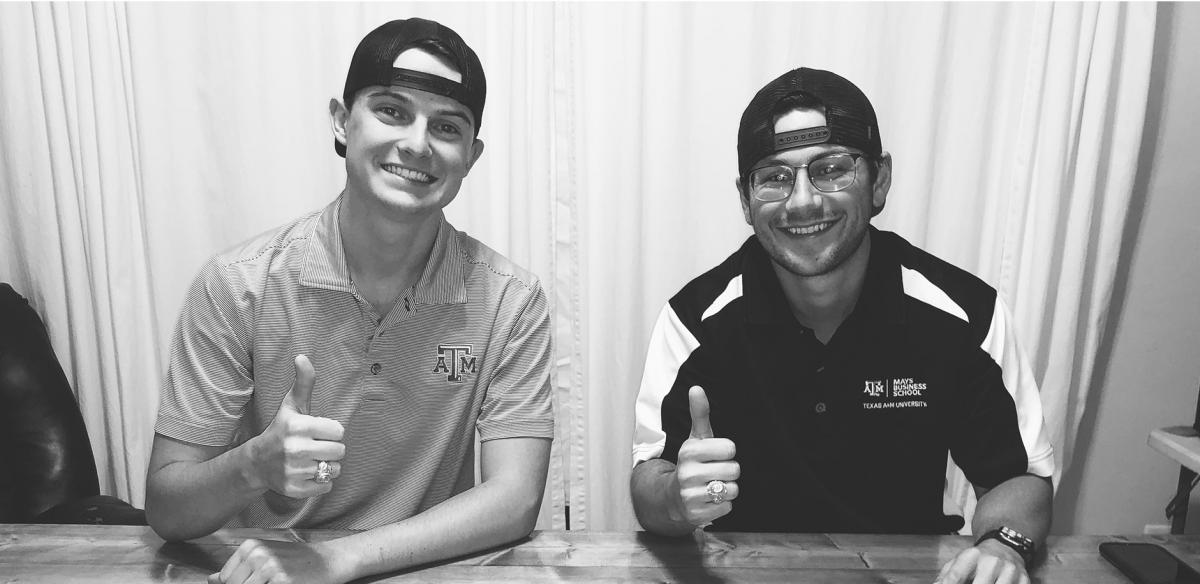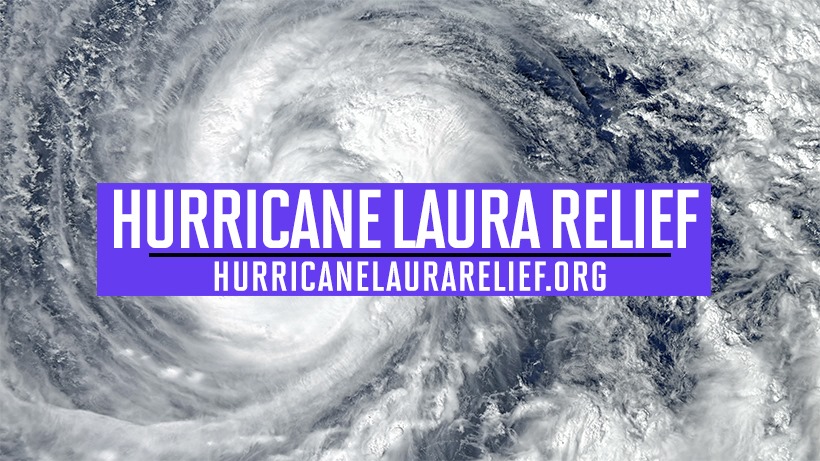 Hurricane Laura Relief Fund is an effort by a group of Texas A&M students including Dalan Jones and Vinny Hale to help assist in our community that was extremely damaged by the devastating Hurricane Laura.  As life-long residents of Southeast Texas, they know first-hand just how impactful these major hurricanes can be to families and businesses. Please join us on our mission to help rebuild Texas and Louisiana communities.  While they are partnering directly with United Way of Orange County, the funds will be split between United Way of Orange County and United Way of Southwest Louisiana.  Thank you all for your support!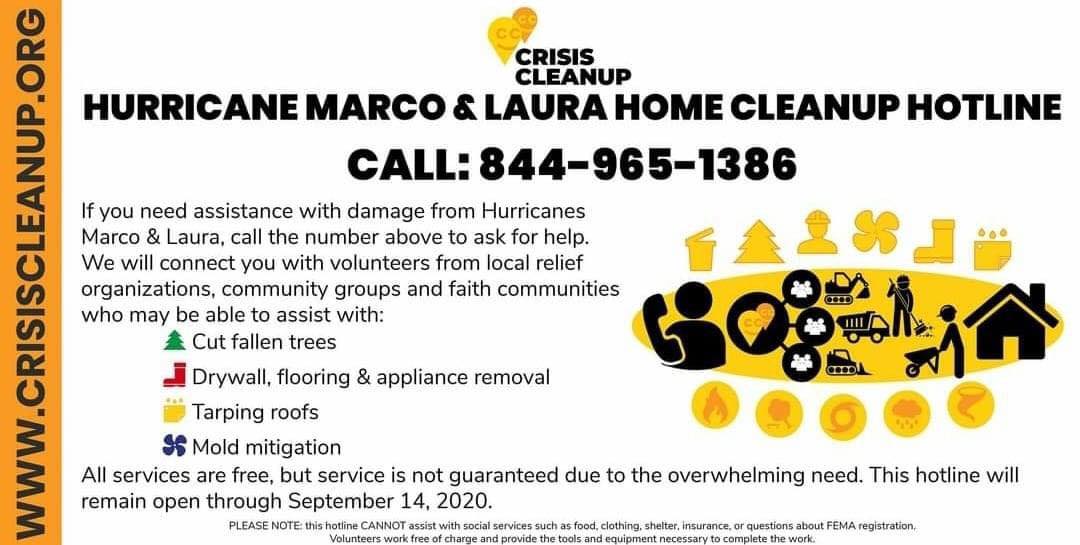 As citizens begin returning to their homes and properties, the City of Orange requests that all debris from the impacts of Hurricane Laura be placed within 10 feet of the curb and into the following 6 piles:
* Electronics
* Large appliances
* Hazardous waste
* Vegetative debris
* Construction debris
* Household garbage
Debris SHOULD NOT be placed in the roadway.
In efforts to expedite the debris removal process, please follow the guidelines stated above.
The City is Orange will update citizens through social media,
OrangeTexas.net
, and other media outlets once debris removal in the City of Orange is scheduled to begin.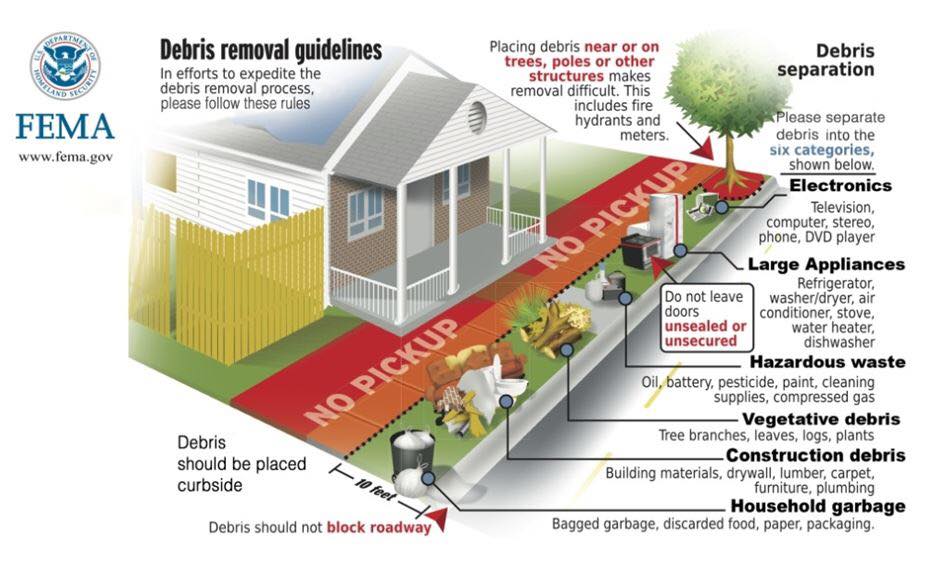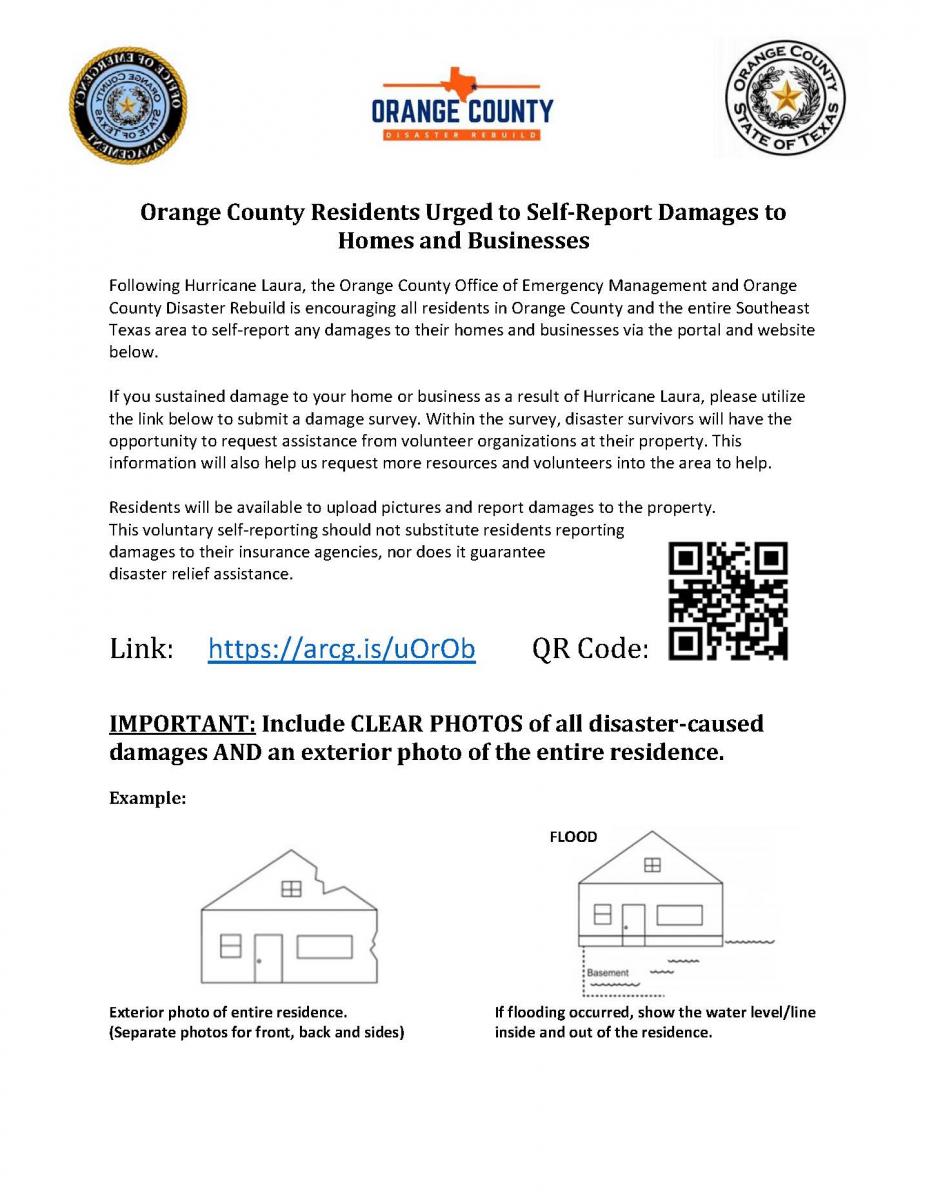 Orange County Judge John Gothia is lifting the Mandatory Evacuation Order as of 5 pm this evening, August 28, 2020 for all of Orange County. Citizens that come back to the county need to be self-sufficient due to the major power outages within the county.
The mandatory curfew is still in effect from 9 pm to 5 am.
ORANGE COUNTY CURFEW reported by Orange County Emergency Management
For the safety of our citizens and to protect our communities in dealing with Hurricane Laura, Orange County Judge John Gothia has insituted a curfew from 9 pm until 5 am Wednesday, August 26, 2020 until revoked for all of Orange County.
Curfews for cities in Orange County
City of Orange  9 pm - 5 am
City of West Orange  9 pm - 5 am
Pinehurst  9 pm - 5 am
City of Bridge City  9 pm - 5 am
City of Vidor  8 pm - 6 am
Entergy Texas
There is no way to know if a downed line is energized or not, so if you see one, keep your distance and call 1-800-9OUTAGE (800-968-8243). Stay away from standing water and debris from trees and other vegetation. It may be electrically charged from underground or downed power lines.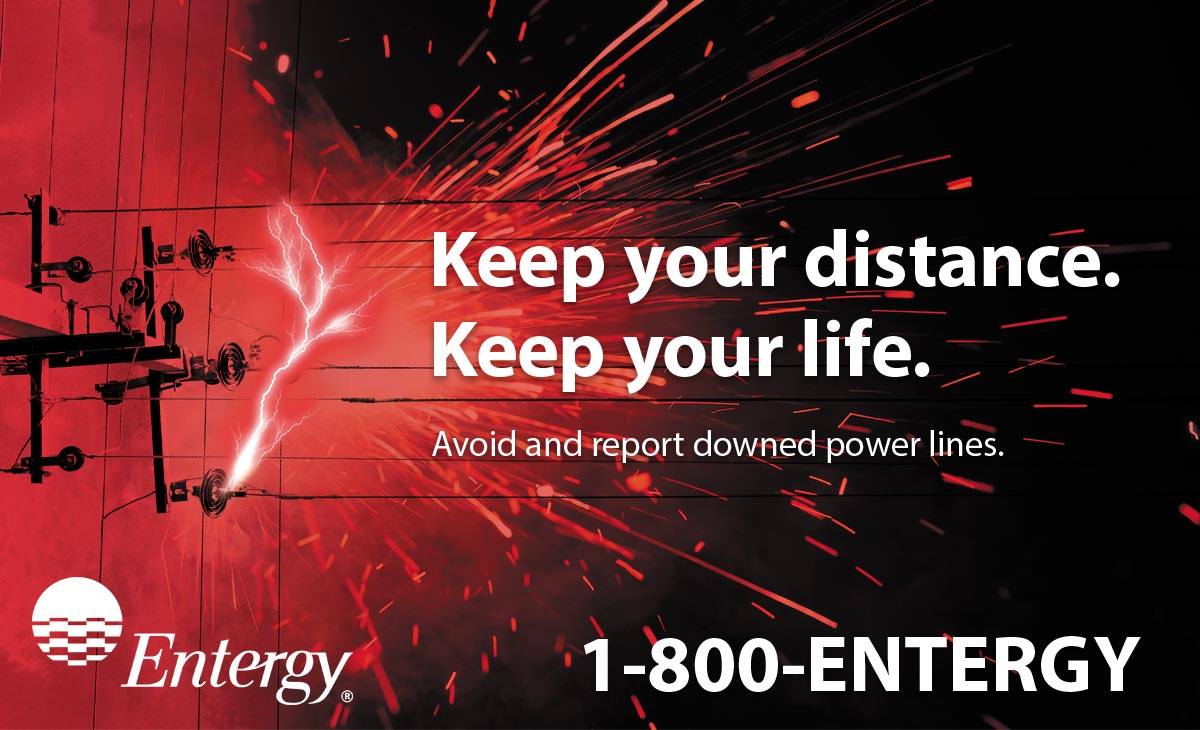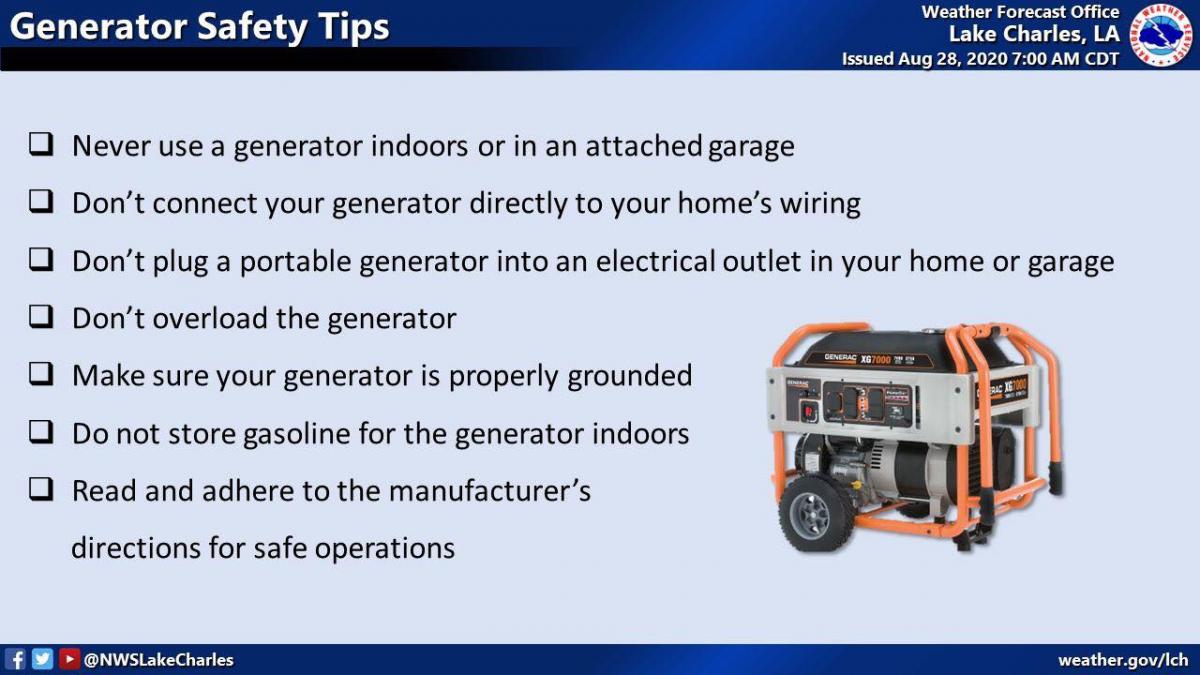 To see videos in Orange from the aftermath of Hurricane Laura, visit and stay tuned to
Hurricane Laura Now a Category 4 hurricane with wind speeds of 140 MPH. (8/26/2020 at 1:26 p.m.)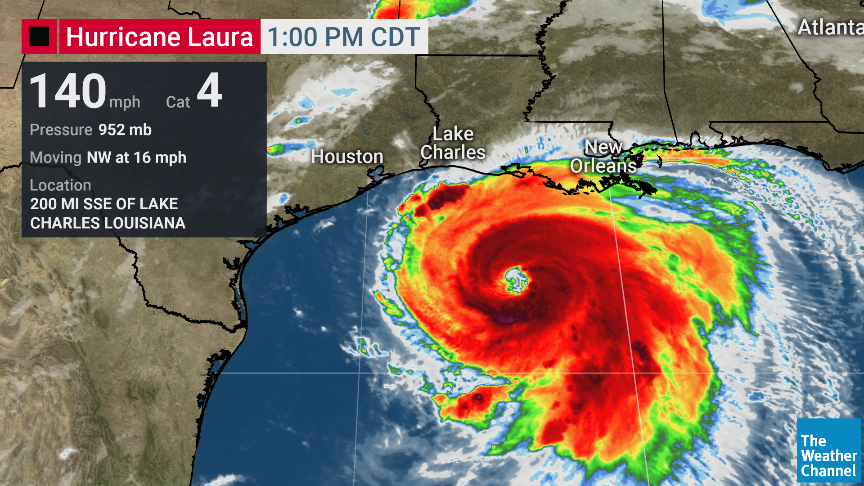 Projected Path of Hurricane Laura by the National Weather Service as of 8/26/2020 at 8:00 a.m.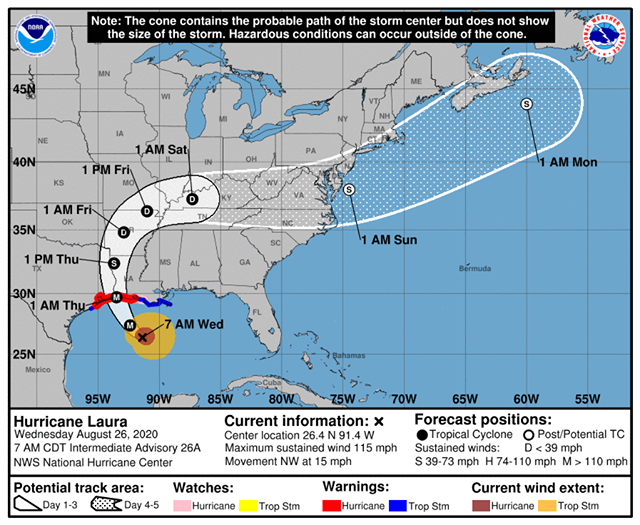 Facebook Pages to Follow - You can view information on these pages even if you do not have a Facebook account.