Donations are just one way that you can support our community by contributing to United Way of Orange County.  
But did you know there are several different ways you can donate?
Take a look at the options below and use as many as you see fit for your giving plan.

MONETARY DONATIONS
Monetary donations can be made online; you also have the option to make weekly, monthly, or annual recurring contributions.

     FACEBOOK FUNDRAISING
People can easily create a Facebook birthday fundraiser for the United Way of Orange County and share it with supporters and encourage them to give.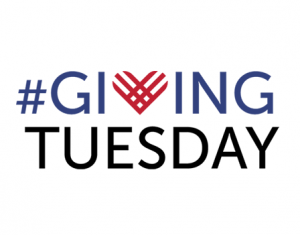 GIVING TUESDAY
GivingTuesday is a global day of giving fueled by the power of social media and collaboration that is celebrated on the Tuesday following Thanksgiving.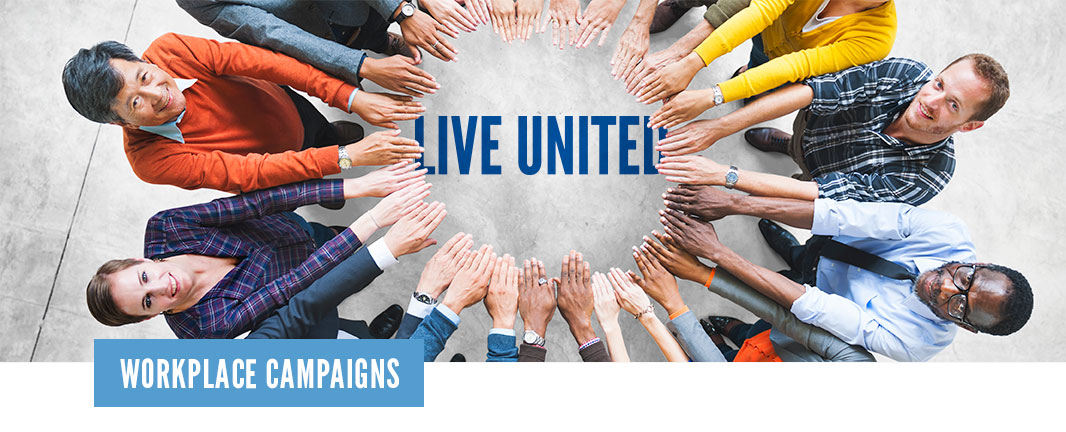 HOST A WORKPLACE CAMPAIGN 
Whether a small business, a major corporation or even a nonprofit organization,  you can join the numerous local businesses and organizations that run United Way campaigns each year.  Participating in a United Way campaign will give your organization the opportunity to learn firsthand about Orange County needs, as well as, provide rewarding team building experiences through volunteerism and engage your employees to make an impact in our community.  Every workplace campaign is different and shaped around your organization's culture.  Setting up and running a campaign is simple and we can help you every step of the way.