Emergency Food and Shelter Program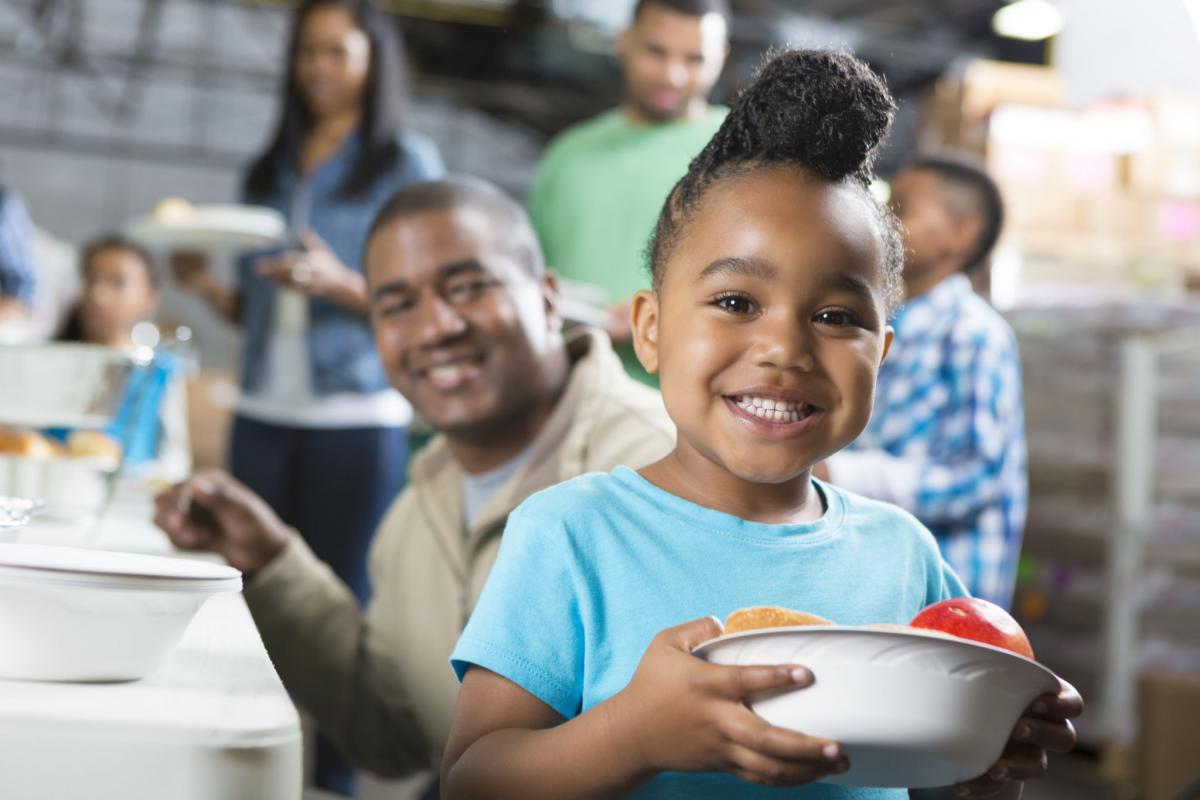 The purpose of the Emergency Food and Shelter Program (EFSP) is to supplement and expand the work of local social service agencies, both nonprofit and governmental, in an effort to assist people experiencing severe economic crisis that is not the immediate result of a natural or man-made disaster situation. 
EFSP is a Federal program administered by the U.S. Department of Homeland Security's Federal Emergency Management Agency (FEMA) and has been entrusted through the McKinney-Vento Homeless Assistance Act of 1987 (PL 100-77) "to supplement and expand ongoing efforts to provide shelter, food and supportive services" for hungry and homeless people across the nation. 
The program's objectives are:
To allocate funds to the neediest areas
To ensure fast response
To foster public-private sector partnerships
To ensure local decision-making
To maintain minimal, but accountable, reporting       
*United Way of Orange County serves as administrator for our jurisdiction of local EFSP funds.*
For more information please visit:  EFSP Website (unitedway.org).