United Way works to end America's education crisis
Education is the cornerstone of individual and community success.  But with the current high school dropout rate, the cost is lost wages, taxes, and productivity.  We can reverse this.  We are helping children enter school ready to succeed, improve reading proficiency, graduate from high school, and be ready for success in college, work, and life.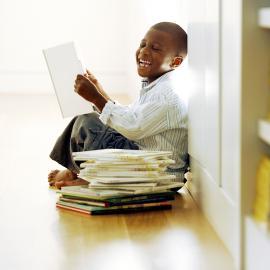 We work to help children, youth, and adults achieve their full potential.
GED preparation
ESL (English as a second language) classes
After school programs
Summer day camps
Leadership and mentoring
Character and skill building
Special needs vocational training
Adult basic training
Tutoring services
Youth literacy program